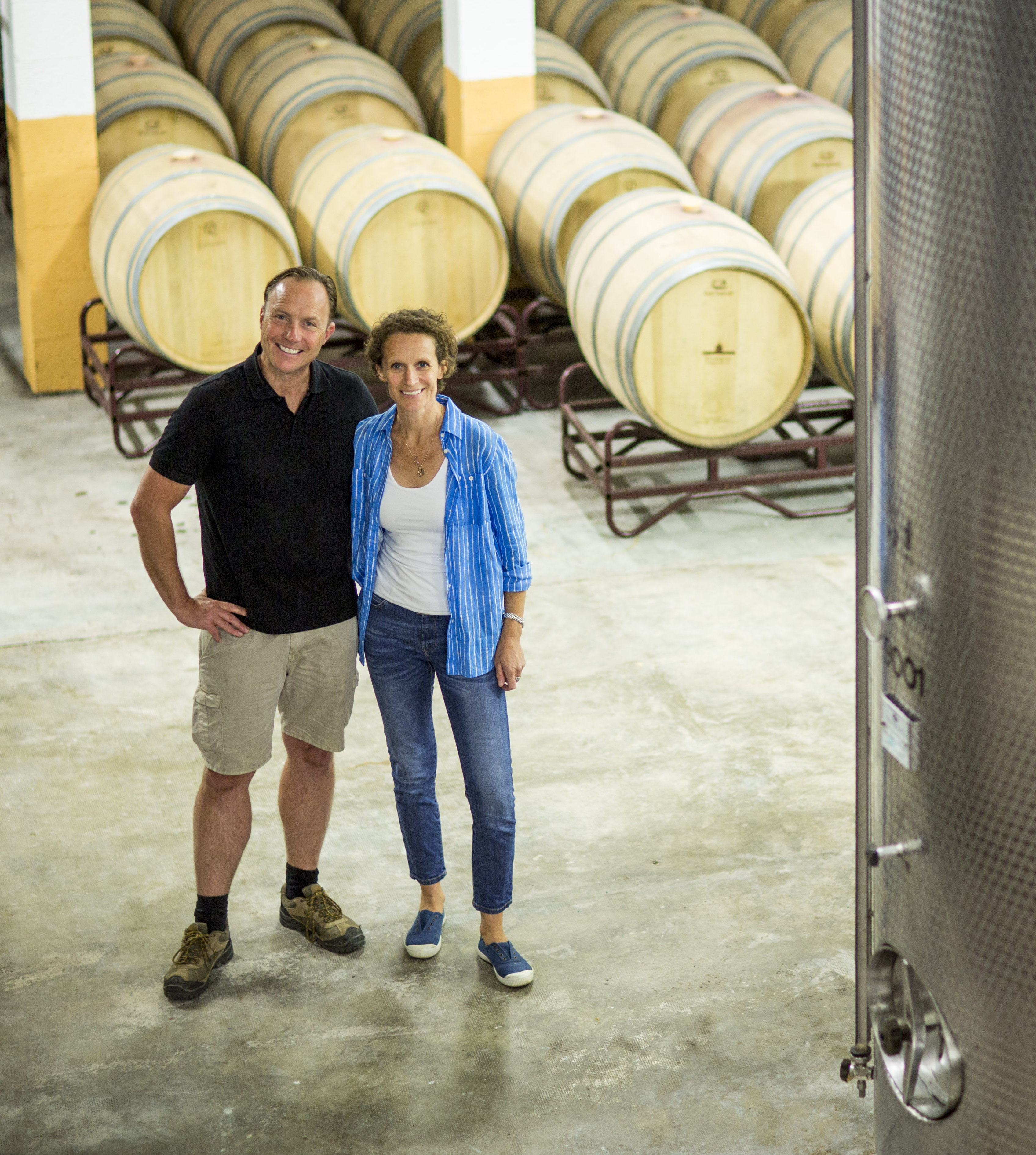 • EST. 2002 •
Welcome to the New Tradition
Domaine Sainte Rose is a family owned and run boutique winery near Servian in the Languedoc region of Southern France. We believe in a more intelligent approach to choosing wine. For far too long, the more traditional and better-known regions of France have been living off the reputation of their area and not their actual wine. Of course there are some great vintages there, but our wine is just as good and much better value. If you enjoy beautifully crafted wine but are fed up paying for history and reputation on top, then welcome to the new tradition: really great wine, made in the old world using new world methods.
We are straightforward, yet surprising
Our wines are created exclusively from grapes grown in our own vineyards, which are meticulously farmed throughout the growing season.  These grapes are carefully transformed into wine in our own state of the art winery using minimal intervention.  We are involved in every part of its creation, from the vine to the glass, because only then can we offer a truly personal product, created entirely by us to the highest possible standards.
Sign up to our newsletter
Get special offers and news on newest cellar releases.